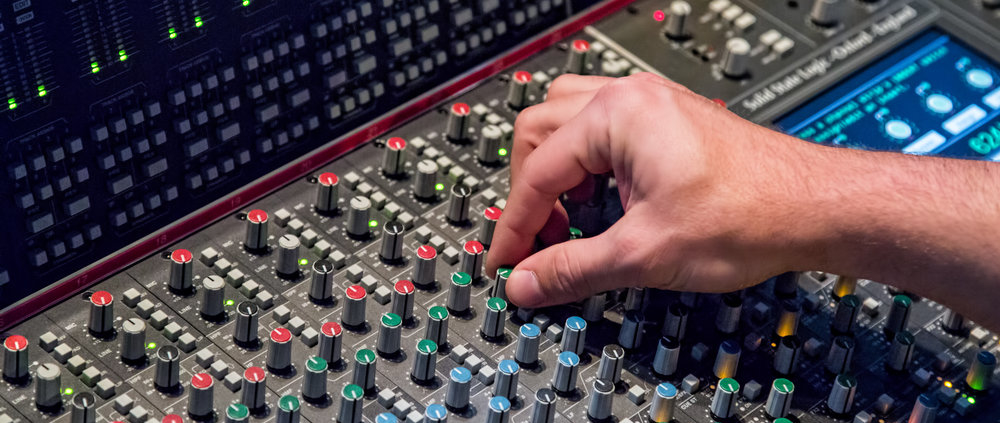 There is just something about the sound you get from hardware that some software currently just can't emulate. You must have seen photos of pro engineers sitting in their studio and being surrounded by all the tremendous equipment you can possibly get your hands on. So, for them to get a nice fat, rich and open sound is just a piece of cake, but for you, sitting in your bedroom and not having the same equipment but the desire to get almost the same sound can be a bit overwhelming.
But, there sure is an end to that worry as with our very own Slam Pro you can get the same great sound as this is not only one of the best hardware emulations out there, but also strongly focuses on giving you the same workflow!
Sounds interesting, right?? Main components that make Slam Pro so good are its ability to:
Define Sub/Thump/Boom of your mix or any individual element.
Add good sounding saturation and some high-end air.
4 different types of compression with Pop.
Add some nice stereo width while still keeping the mono signal unharmed.
Check out this awesome introductory video we have on your YouTube channel too:
Now that we've got you all introduced, let's hear some examples and see how capable Slam Pro actually is!
Example 1: Adding power to drum loops have never been this easier!
drum loop before Slam Pro & drum loop after slam pro
Example 2: Piano sounding too dull?? Don't worry, just slam a Slam Pro on it!
piano before & after slam pro
Example 3: Adding some heaviness to bass with just one turn of a knob!
saw bass before & after slam pro
Pretty impressive, right?? Learn more about slam pro by visiting its Product Page and don't forget to grab yourself a Copy/Trial by clicking the link here!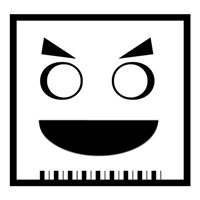 Hailing from New Delhi, India, I have a deep love for music and everything around it. Currently writing for BeatSkillz, Tone Empire & EDM.com and teaching sound design and synthesis at Beatfactory Academy, Delhi. I'm also a music producer with interest reclining more to bass music but anything works for me as long as it can make my head nod.
https://www.beatskillz.com/wp-content/uploads/2018/06/SSLMixingConsole.jpeg
680
1000
Simrat Pal
https://www.beatskillz.com/wp-content/uploads/2019/01/beatsillz_black.png
Simrat Pal
2018-06-26 21:18:23
2018-06-26 21:41:13
Phattening Up Your Mix Made Easier With Slam Pro