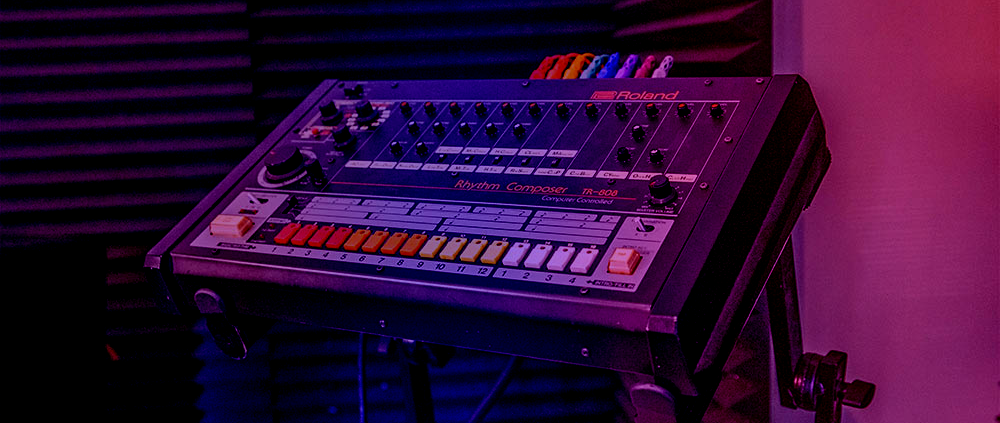 Give Your Tracks A Classic Vibe With Our 80s Drums Rompler "Synthwave Drums"
Ever felt lost when trying to give your track that classic 80s vibe and the end result just didn't sound good. Well, that can be either the samples are not authentic, not of very high quality or even because the samples are too raw and sound nothing like the sounds of the genre. If that's the case, we've got you covered with our very own 80s drum rompler Synthwave Drums. This godly rompler doesn't only bring you all the popular drum machine sounds but also one-ups the game by giving you all the controls necessary to help you fit your drum loops in your track as you want!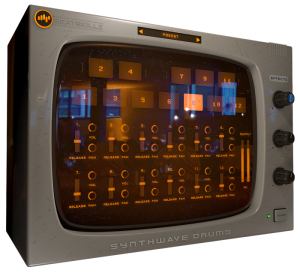 Sounds interesting, right? Well, not only that but Synthwave Drums also comes bundled with 100 preset banks of 12 sounds per preset. That's over 1200 HIGH-QUALITY drum sounds at your disposal. In addition, the GUI has been made in a way that sets the mood right and inspires you to make what your heart has been beating for! To know more about Synthwave Drums, head over to the product page here.
Also, check out this awesome demo video we've on your YouTube channel:
And our very own Gaurav Dayal giving you all the bits you need to dive straight into making some interesting drum patterns:
Now that we've got you all introduced, let's hear some audio examples made only through Synthwave Drums with ZERO post processing. (Note: You might get blown away by the quality)
Drum Example 1:
Drum Example 2:
Drum Example 3:
Sounds massive right?? Give your temptation a rest and grab yourself a copy of Synthwave Drums by heading over here. We've got a sale going on which is VALID TILL JULY 10th. So make sure you get your hands on it before the time runs out!
https://cdn-web.beatskillz.com/wp-content/uploads/2018/07/Fullerton_0010_Layer_10_medphi.png
668
1000
Bharat
https://www.beatskillz.com/wp-content/uploads/2021/01/beatskillz-icon.png
Bharat
2018-07-02 21:52:38
2018-07-02 22:06:46
Give Your Tracks A Classic Vibe With Our 80s Drums Rompler "Synthwave Drums"