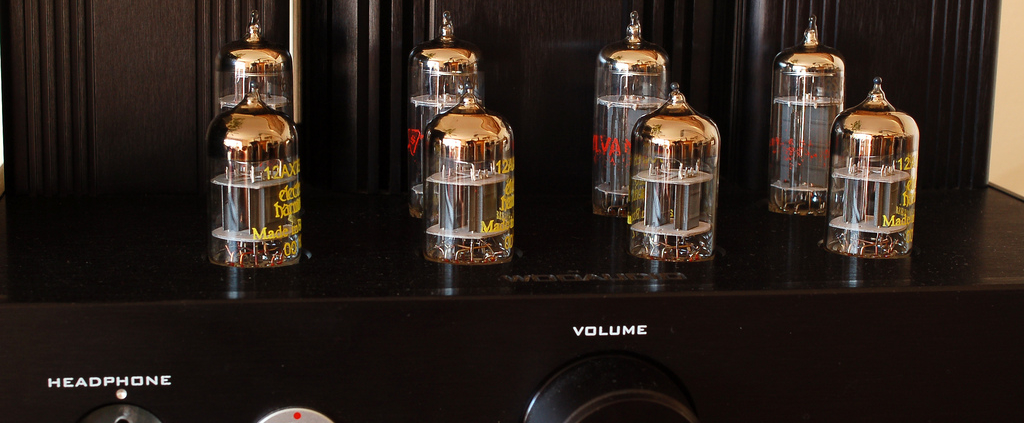 Ever been in a situation where you just can't find that perfect warmth in the distortion? Ever been in a situation where the distortion just sounds bland and super digital? If yes, then worry no more as our very own Valvesque is here to take care of that. This is hands down one of the most unique and a plugin we put our pride in (not that we don't in our other plugins too.)
But, what's so special about it, you might ask?
Well, what makes it special are its Distortion Modes, its Varislope Equalizer & some really carefully crafted Presets. The distortion modes truly are phenomenal on this one. With the choice to switch between Distortion A (Triode) and Distortion B (Pentode) with 6 different corresponding flavors to both, doesn't that make you excited to get your hands on it?? Learn more by visiting Valvesque's product page here.
Besides all the technical stuff, what makes it a good companion? It's ease of use, properly laid out knobs and also it's pretty visually pleasing to look at too as you can see in the image below:

Also, check out this awesome introductory video we have on our YouTube channel as well:
Now, that we've got you all introduced let's actually hear what this monster of a plugin can do!
Example 1: Beefing up anything and keeping the signal clean has never been this easy
Before Valvesque
After Valvesque 
Example 2: Bring out harmonics evenly and naturally
Saw bass before Valvesque
Saw bass after Valvesque
Example 3: Adding the clarity your Cymbals need
Loop before Valvesque
Loop after Valvesque
We hope this makes you nothing but excited and gets the producer in you all hyped up. Don't forget to grab yourself a FREE TRIAL or buy the copy by clicking here.
https://www.beatskillz.com/wp-content/uploads/2018/06/4446253405_e71864e171_b.jpg
681
1024
Simrat Pal
https://www.beatskillz.com/wp-content/uploads/2021/01/beatskillz-icon.png
Simrat Pal
2018-06-26 20:55:05
2018-06-26 21:19:53
Valvesque Is Here To Give Your Tracks The Crunch Of Their Lives