Description

Drag & Drop Sampler Plugin with Beat Repeat
What is Drop-X?
Drop-X is a very easy to use Drag & Drop Sampler plugin with Beat Repeat. The plugin can contain upto 3 layers of samples which are auto-mapped by pitch as soon as they are dropped in the sample window per layer.
Features
Easy to Use:
Single Page Interface. Easy Label of all Parameters.
10 Banks Of Sounds Included:
Comes with over 250 Presets containing Kicks, Snares, Hats, Cymbals, Claps, Bass, Synth, Textures, Vox. & Chords to get you started. More sound banks will be available soon.
Key-Switch Beat Repeats:
Co-Fo is assigned for 1/4, 1/8, 1/16, 1/32, 1/64 and triplet (dotted) Beat Repeats which sync to DAW Tempo; works with any MIDI Controller or computer keyboard/ Touch Screen
Automatic Sample Mapping:
Any sample (s) dropped into the sample waveform window are automatically mapped from their fundamental pitch upwards and are mapped from C1 key onwards.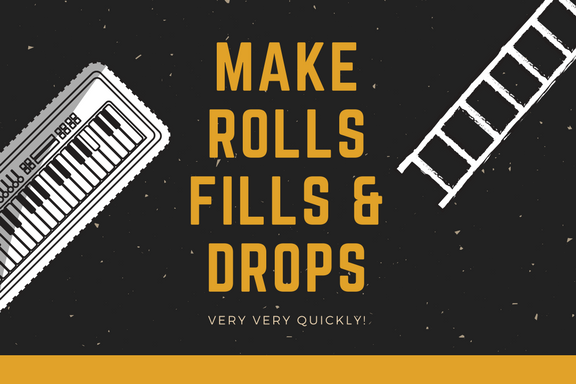 Download Trial
Installation
OSX :
Extract dropx.zip file and double click on the dropx.pkg file
Right click on the package and click open
Follow the instructions to install the plug-in(s)
Windows :
Follow the instructions to install the plug-in(s)
Registration :
In demo mode the plugin will fully function for 15 days (trial mode) . Upon purchase, just enter your Serial Key and Email Address and the plugin will then be fully functional with no restrictions. (Internet connection required)
*Make sure not to leave a blank at the end of the serial.
Changelogs
Dropx v1.01 Update - 28/06/2016:
1. vox bank fixed
2. More stable on WIN and OS X