Ever had a feeling to make something retro, but the choices of plugins always left you overwhelmed? Also, do you feel you don't have the patience to find the one that just sounds right? Well, if I were you, I'd stop looking further, as Dark KZ is here to meet all your retro needs!
With an easy to use & a pleasing layout and tons of handcrafted presets inspired by the works of John Carpenter, Jerry Goldsmith, Jan Hammer, Harold Faltermeyer and others, this sure sounds super enticing. Dark KZ comes packed with multiple presets ranging from Pads, Basses, Leads, Choirs & Effects! What's even more exciting??
Each every preset is made from ground up using Oberheim, EMU, Akai Moog and other synths and samplers which are then treated using the leading effect boards, eq, compressors, etc.
Get to know more about it by heading over to the Product Page here.
Now that we've to go you all introduced to this one powerhouse of a plugin, let's actually hear what it's capable of!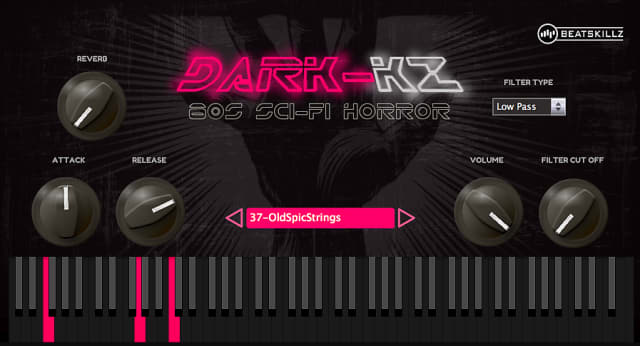 Example 1: Ahh, the analog 80s chords in action
This is what happens when you combine Dark Kz with Valvesque to achieve that retro yet in your face sound.
Example 2: Play your own arp with the sound of a scary piano
Example 3: Making Sci-Fi soundscapes have never been this easier
Example 4: Craving some scary sound effects, eh?
Example 5: Get some intuitive effects by just playing 1 note
We hope you enjoy using this as much as we enjoyed working on this. We are pretty sure you can get some crazy results, so don't forget to BUY A COPY of Dark KZ by clicking here.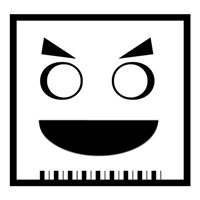 Hailing from New Delhi, India, I have a deep love for music and everything around it. Currently writing for BeatSkillz, Tone Empire & EDM.com and teaching sound design and synthesis at Beatfactory Academy, Delhi. I'm also a music producer with interest reclining more to bass music but anything works for me as long as it can make my head nod.
https://www.beatskillz.com/wp-content/uploads/2018/06/4f886c4fb0c3259fc2ff6a2e84a81e02.jpg
1000
2500
Simrat Pal
https://www.beatskillz.com/wp-content/uploads/2021/01/beatskillz-icon.png
Simrat Pal
2018-06-26 21:04:39
2018-06-26 21:19:42
Adding 80s Feel To Your Tracks Has Never Been This Easier